Order here to receive a signed copy of the book!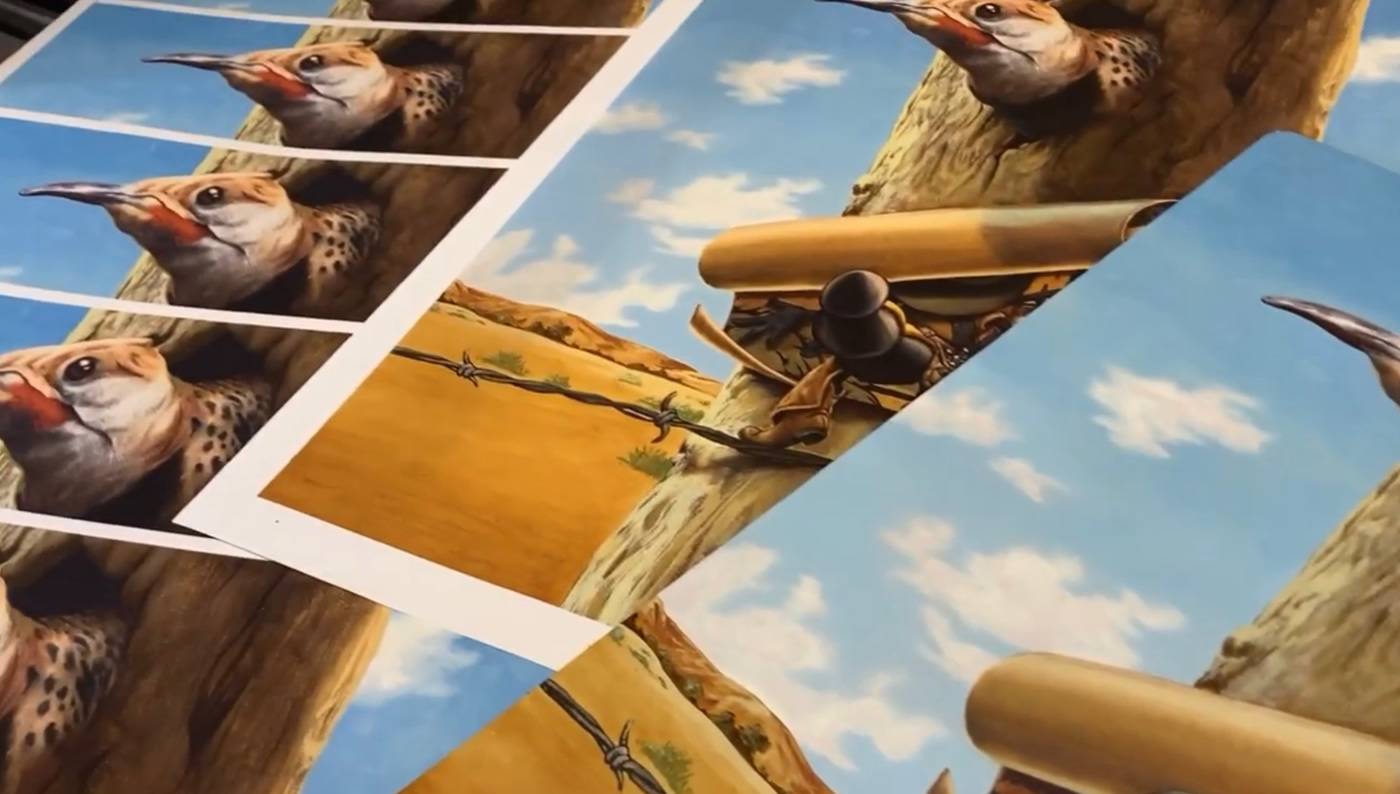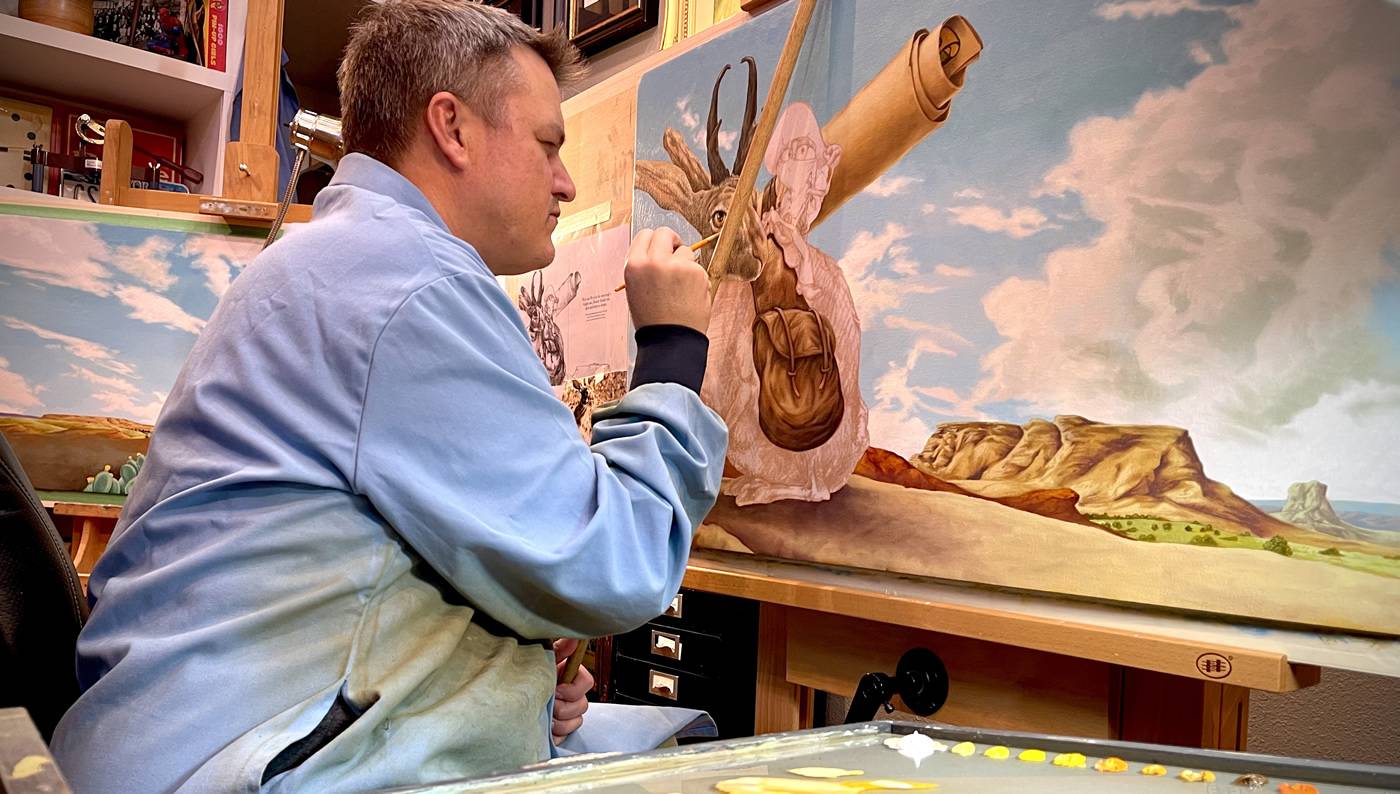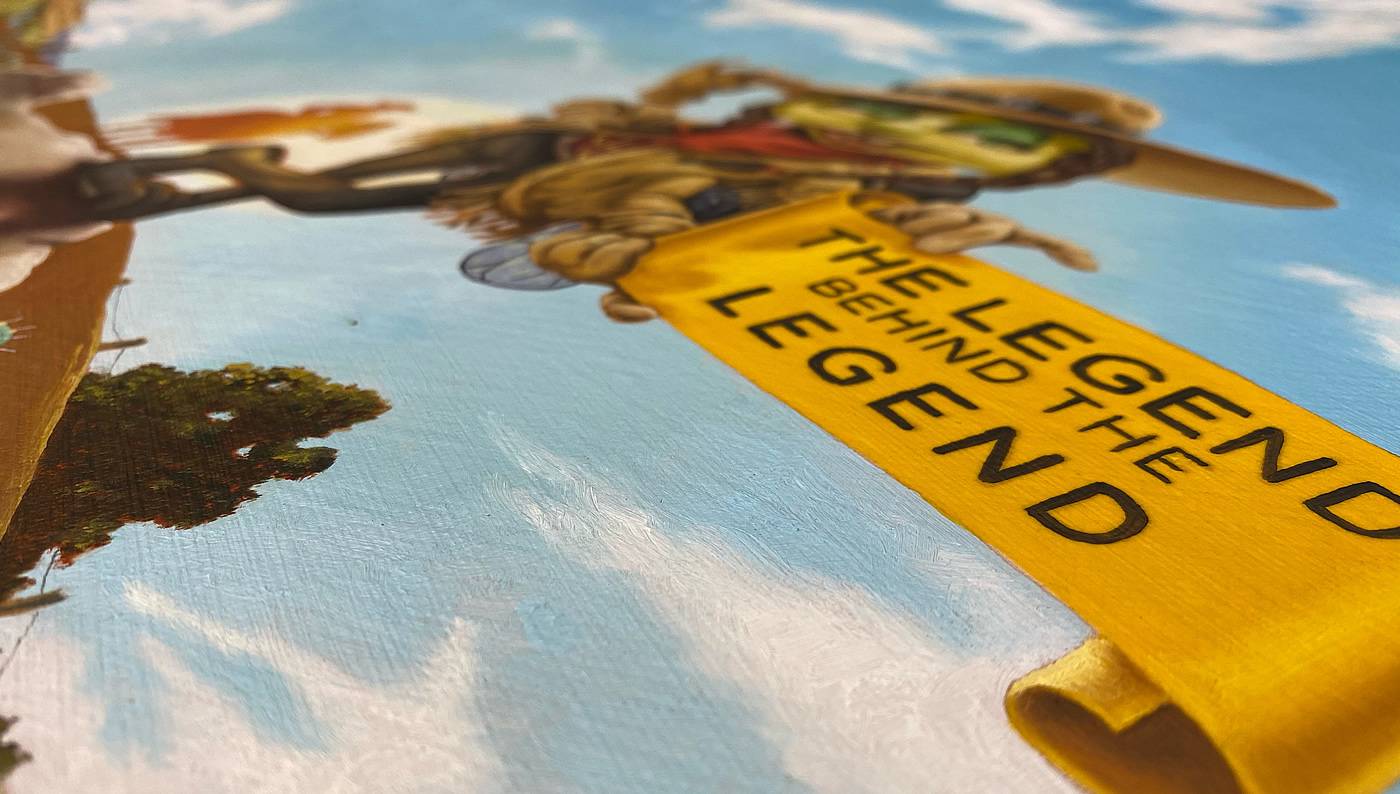 Rowdy Randy Wild West Show Coming Soon!
"The whole world is buzzing about The Rowdy Randy Wild West Show—clap your hands, all four of them, for the legendary horse fly that insects-up to become a rodeo entrepreneur!"
author of the Walt Longmire series
Rowdy Randy Wild West Show Coming Soon!
"Children will enjoy the story and readers of all ages will be thrilled by the illustrations. THE ROWDY RANDY WILD WEST SHOW is a hoot!"
#1 New York Times Best-Selling Author of SHADOWS REEL
Rowdy Randy Wild West Show Coming Soon!
The Rowdy Randy Wild West Show is now available for purchase online or your favorite bookstore.


Rugged action. Daring stunts. Spectacular showmanship!
Rowdy Randy is back, and this time instead of aggravating all the creatures in her path, she's rounding them up to put on her very own Wild West Show.
---
Now critters from every rock, den, and tree are lining up to audition. And what a show it is! From rope stunts to high jumps, and aerial tricks to climbing competitions, this cowgirl's show has got it all But there is one unwanted character lurking in the shadows who is ready to take credit for it all.
What can you expect from Rowdy Randy's next adventure?
• The Jackalope will get a name!
• You will wonder if a western legend stole her ideas?
• Rowdy Randy is STILL the bold, sassy and in charge character we met in the first Rowdy Randy book
About the Illustrator
Rislov's co-creator, Zachary Pullen also grew up in Wyoming, inspired by the natural world around him and old western movie posters. He has won awards and garnered start reviews for his picture-book illustrations and has been honored several times with acceptance into the prestigious Society of Illustrators juried shows and the Communications Arts: Illustration Annual, best in current illustrations.
---
"We were both so excited to see how much kids loved Rowdy Randy, and when it began winning prestigious awards like the SPUR Award (2020), we knew we had to bring Rowdy Randy back in another adventure!"

Casey Rislov