Coming Soon! A New Chapter in the Tales of Rowdy Randy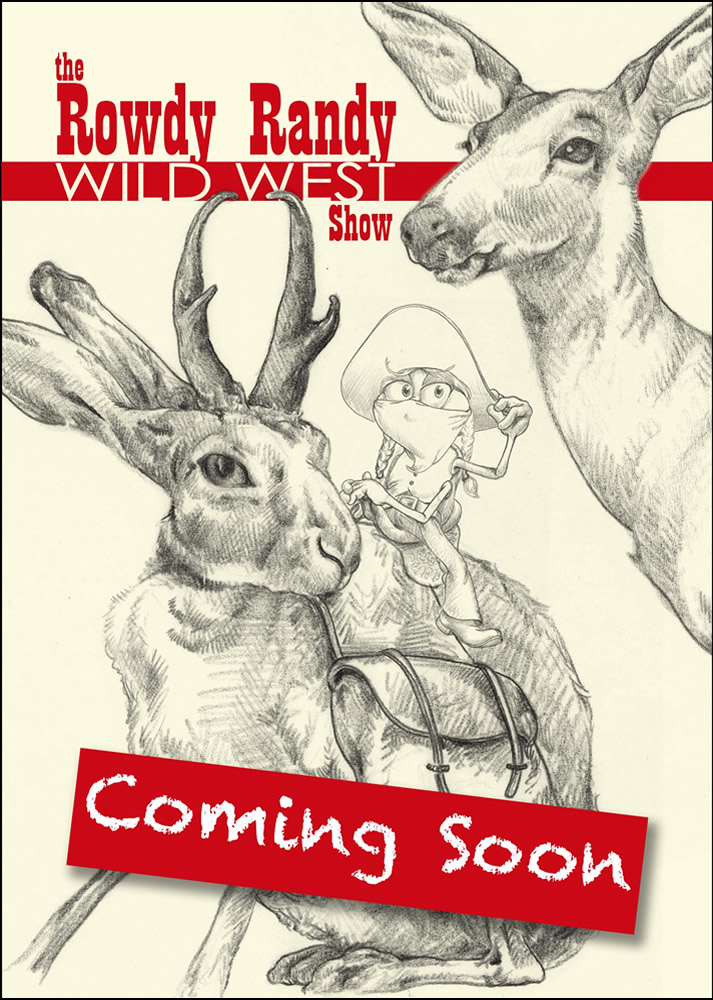 Rowdy Randy's first book won so many great western awards that we knew she needed another story. It was the fans that brought on the new adventure...
---
What can you expect from Rowdy Randy's next adventure?
• The Jackalope will get a name!
• You will wonder if a western legend stole her ideas?
• Rowdy Randy is STILL the bold, sassy and in charge character we met in the first Rowdy Randy book
---
Stayed tuned! The new hardback picture book will be released in Fall 2022 and is perfect for kids aged 5-10.

---
"It took me 6 months (starting in Spring 2021) & many manuscripts to get this story right where we wanted it. Zak has already story boarded his portion of the story and has been drawing the characters. From Rowdy Randy and her sidekick the Jackalop to all critters large and small."

Casey Rislov