Rislov grew up in Wyoming riding horses and hearing tales of old west legends. She was especially inspired by gutsy cowgirls in legends and old westerns who serve as inspiration for her fearless Rowdy Randy.
Casey has 8 award winning children's books and has been in the childrens book business for more than 11 years.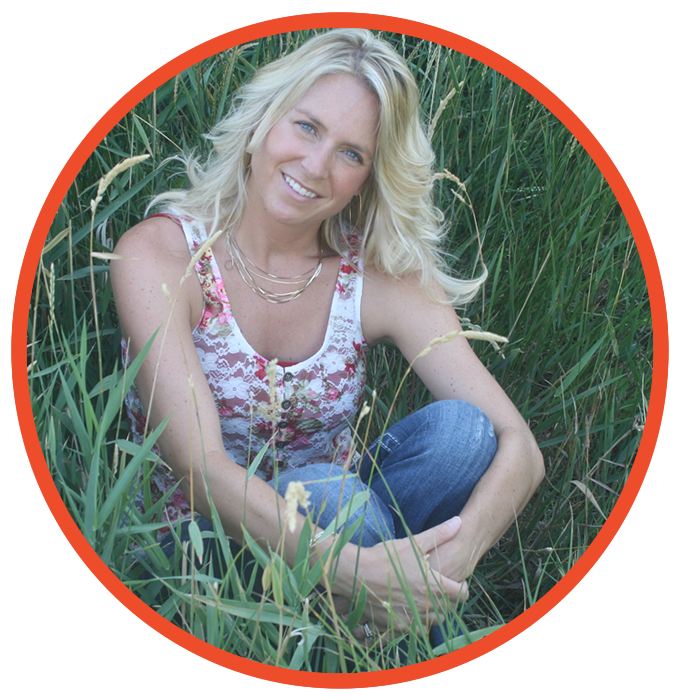 Time Together, Time Well Spent! was her debut book, Love is Forever has gained international attention for its beautiful way to talk about loss. LOVE is a picture book for the youngest of children to introduce the concept of connection. Come In: Open the Doors to You encourages children to try new things, Imagination Bigger Together teaches children about friendship & exploration, Rowdy Randy is a wild west adventure you won't want to miss. Rowdy Randy returns in her latest book the Rowdy Randy Wild West Show!
Casey Rislov also recently teamed up with acclaimed wildlife photographer Ron Hayes for an adorable wildlife picture book for all ages in, "Let Me Tell You About My Mom."
She has also contributed pieces for Elephant Journal, Working Mother, and HuffPost.
Her passion has always been centered around child education
Casey has actively been involved with children in sports and academics from preschool age to high school for over 30 years. She has coached kids swimming and skiing and worked in Special Needs & Early Childhood Education.
Casey has a Master's degree in Elementary Education from Montana State University. She is endorsed in early childhood and special needs.
Currently she is devoted to her writing, reading her books to children, & sharing the love of books with children. She has traveled over 4,000 miles in the last year and visited with over 28,000 kids!